About us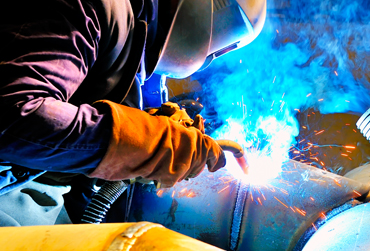 Our Company has successfully completed a wide range of high quality structural steel projects. We are qualified to take on even the largest of projects in the international steel industry, for applications such as steel buildings, steel bridges, superstructures, and commercial, as well as residential, projects.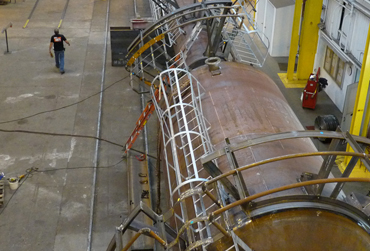 Our adaptability, skill, and experience are proven by our past results. We are ideally suited to handle any project, worldwide. Utilizing the latest in cutting edge new millenium technology, we blend Old World experience with the newest in fabrication equipment and techniques.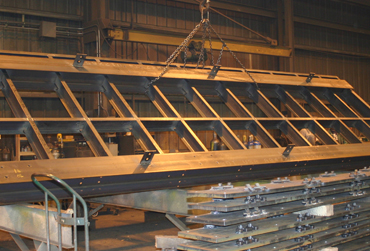 Our completed projects stand as proof of the quality of our work; the fact that most of our clients retain enduring relationships with us is further proof that not only our work is excellent, but also that our concern for our clients is of paramount importance.
Why choose us
automated systems
Not only do we offer quality products, but quality products at competitive prices. We aim to always provide excellent customer service, without any attitude.
Your projects are our projects, and we treat partners and clients as equals. These markets involve structural steel fabrication, metal deck forming, as well as structural stud forming. We aim for better performance, and have thus far accomplished this goal by creating a better business environment in our region, and beyond.
Work team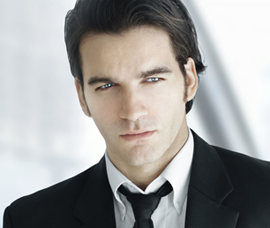 Mark Johnson
Engineer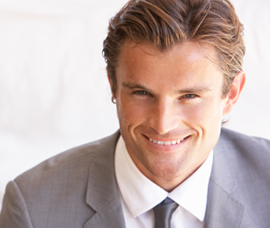 Patrick Pool
Engineer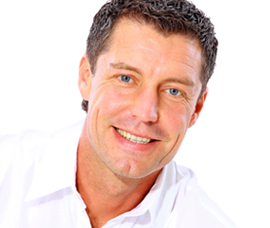 Sam Kromstain
Engineer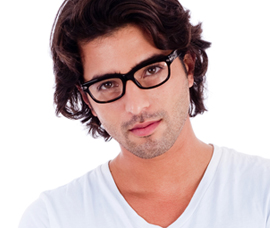 Alan Smith
Engineer
Useful info
Our goal is your satisfaction and success
Our mission

in summary, is to be as efficient and productive as possible, maintaining the highest standards all the while

Our experienced

and skilled team is committed to delivering quality products, on-time, and at a competitive price.

Our customers

can expect great attention to detail and proactive problem solving.